This part of the site is dedicated to our family.
I expect to be able to provide information for your family trees as well as sub-sites for more specific information on the family and our family reunions.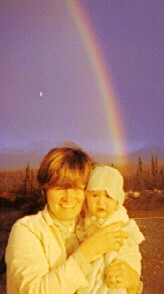 Just a reminder that our Family Reunion is held the first Saturday in August EVERY year. So you can plan around it. The location is always the same. We do it at the Gibbstown Pool picnic area. So, this year's Family Reunion will be held at the Gibbstown Pool Picnic grounds on Saturday, August 4, 2007.
Be There, or Be Square!